Trade Partner Programs
We function on a trade-first philosophy.
We want to be a building block in the success of your company.
Register
Designers are our top priority. This program was made by designers for designers, and includes trade access to hundreds of vendors. Register to see your benefits.
Help your clients furnish their homes, make your projects shine, and receive other benefits for you and your clients. Register to see your benefits.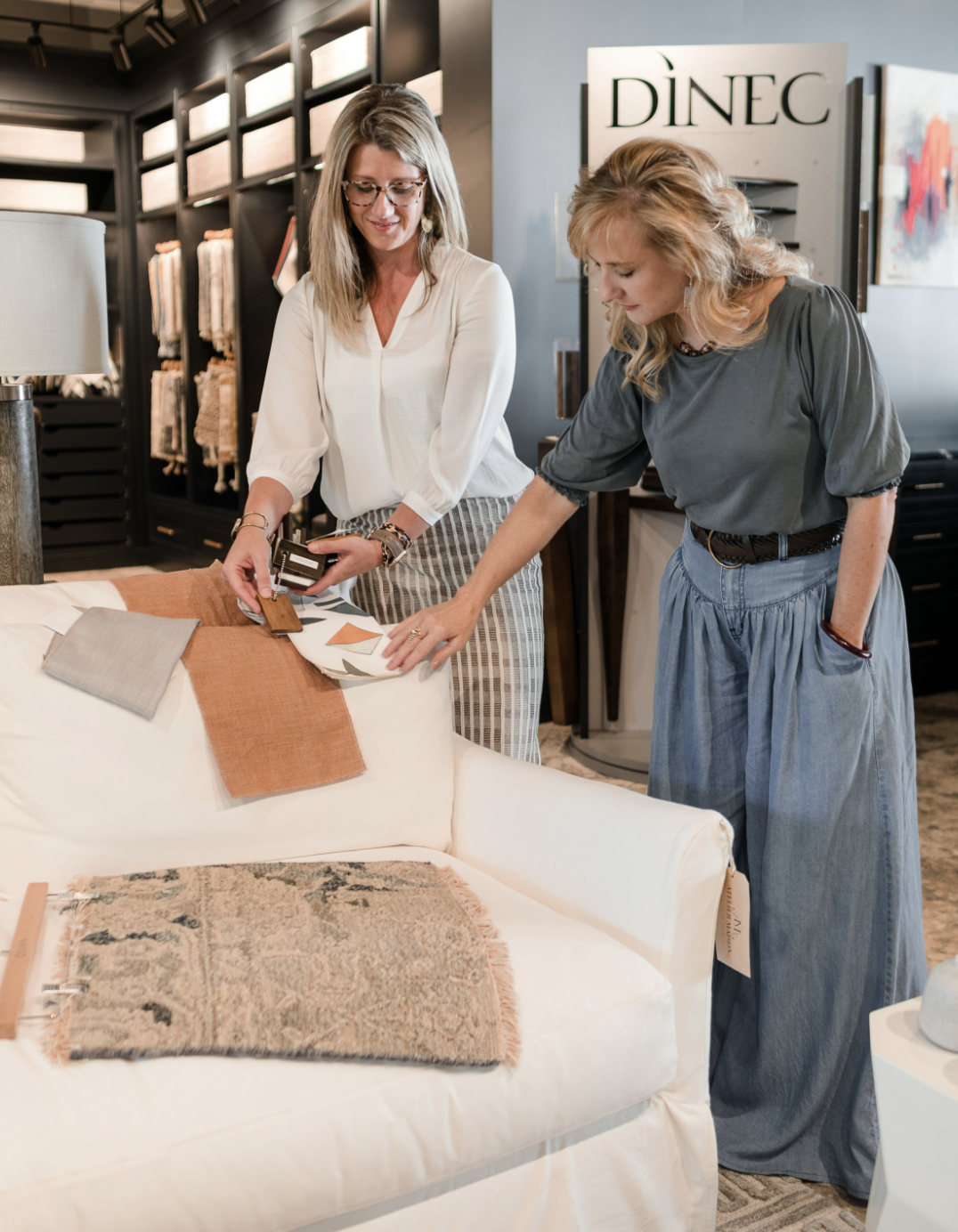 Consignment opportunities, white glove delivery, over 100 trade accounts, a Design Resource Center with a sample library, computers, and tables for you to make yourself at home; whats ours is yours. We're here as a resource, and we also happen to be confident in our swoon-worthy curation. We'll even bring you and your clients coffee (or wine), along with full concierge services including restaurant and hotel reservations.
Why Should We Support our Competition?
Living Stone Design + Build, and ID.ology Interiors & Design are the sister companies of Atelier Maison & Co. Our vision is way past these companies though. We're nestled in the heart of the Asheville Design District. It's about synergy and win-win strategies for everyone. Our market is rapidly growing, and we're creating a launchpad for our local industry.