What's with the
GREEN leaves?
Our goal is to help you create a happier, healthier home. So, we created a leaf system that tells you just how green a chair, sofa or table really is. Why? Because you need to know exactly what you're putting in your home. Natural, sustainable materials are not only superior in terms of comfort and lifespan but are inherently flame retardant without the use of chemicals. It's the ultimate choice for healthy, design-forward home furnishings. In our 19,000-sq-ft showroom, we offer an array of stylish home furnishings sourced from companies that share our values.
It's all part of our "whole living" experience and the very reason we started Atelier Maison.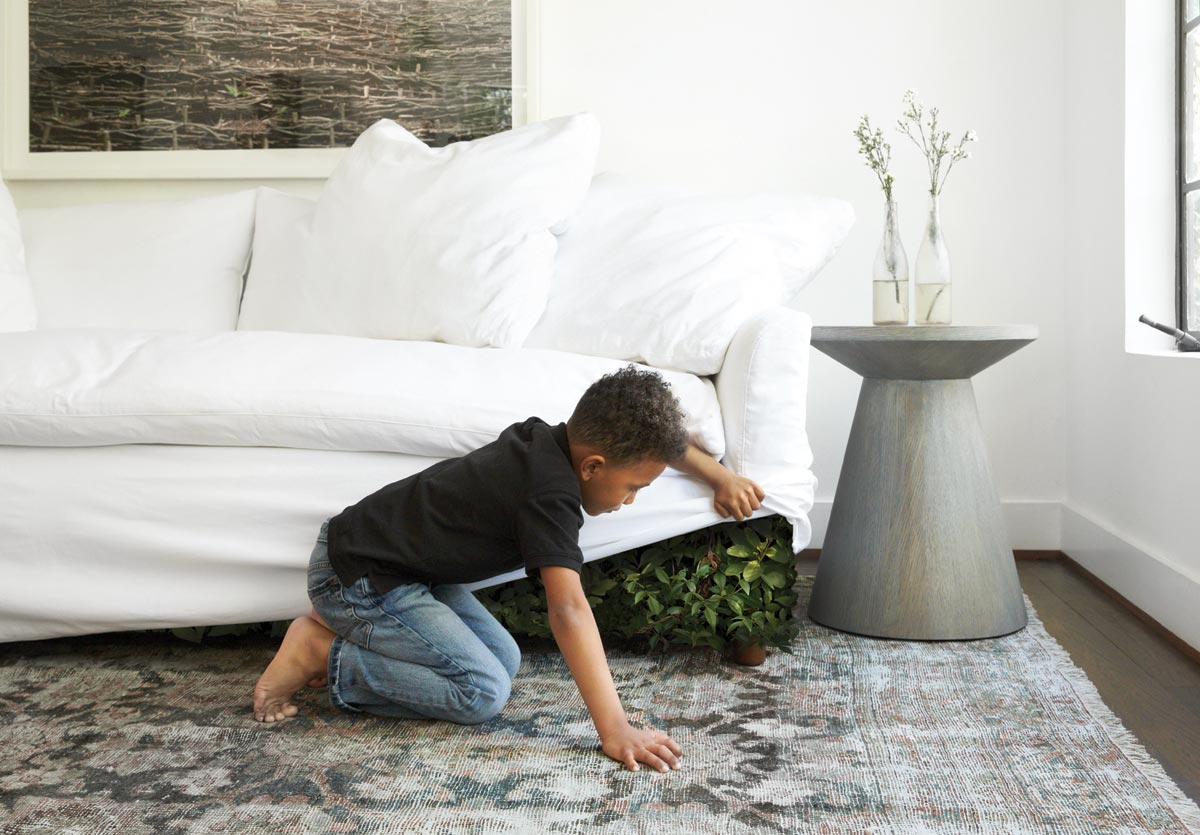 We're all about
LIVING GREEN
Our sister company Living Stone Design + Build has been designing and building green, healthy homes for more than 25 years. And as homes became tighter and more energy-efficient, we realized what we were putting in our customers' homes affected indoor air quality. That's when the idea for Atelier Maison & Co. was born.
Today more than ever, furniture is being built with harmful glues and various compounds. While great for the environment, energy-efficient homes mean you're stuck inside with those harmful materials. So, we researched and tracked down the healthiest home furnishings you can buy. The result in our clients' lives has been tremendous. As advocates of whole living, much of our furnishings are created using healthy fabrics and materials. You'll breathe easier knowing our furnishings are all about indoor air quality.
Want to learn more? You've come to the right place.