Join Our Team
We're a new and expanding company. Jump in on the ground floor of something that is bound to change our industry.
It's more than a furniture store
Atelier Maison & Co. is a new kind of furniture store. Our goal is to elevate furnishings shopping to a completely new experience – featuring beautiful, high-quality, healthy furnishings, a personal design team, monthly warehouse sales with music, wine and food trucks, a park that allows customers to enjoy the outdoors with pets, pop-up art shows, trade events, and much more.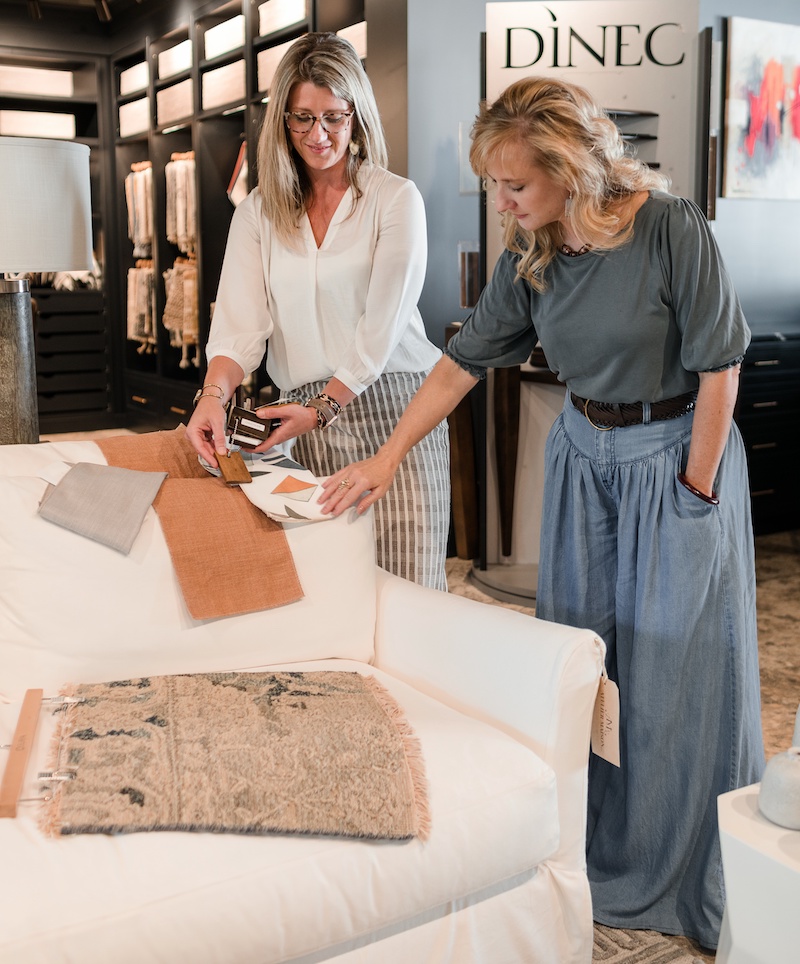 Join the Merchandising Department, and manage the ecommerce platform with order fulfillment and data entry for new items. Full time, 401K, health insurance, PTO.
Assist the Buyer in tasks involving data entry, tracking, and following up on orders. Full time, 401K, health insurance, PTO.
This position is full-time with, 401K, health insurance reimbursement plan, and vacation after six months of employment.
Let's Collaborate
Proceed as if success is inevitable. 
The Community
We are partners to businesses in the community, and also host a variety of events for the trade and for the public. Warehouse sales, block parties, art shows and more. 
Company Culture
Inclusivity and an abundance mindset are at the core of our company. We try to facilitate growth and success for every collaborator.
Get in touch
You can apply via the links above. Feel free to drop us a line through this contact form.
Our personal emails are also all listed in our team page.