Holiday Accessories Sale!
Get 50% off all holiday accessories now thru January
Completing The Green Experience
We design green, build green and live green. And now, it's more important than ever.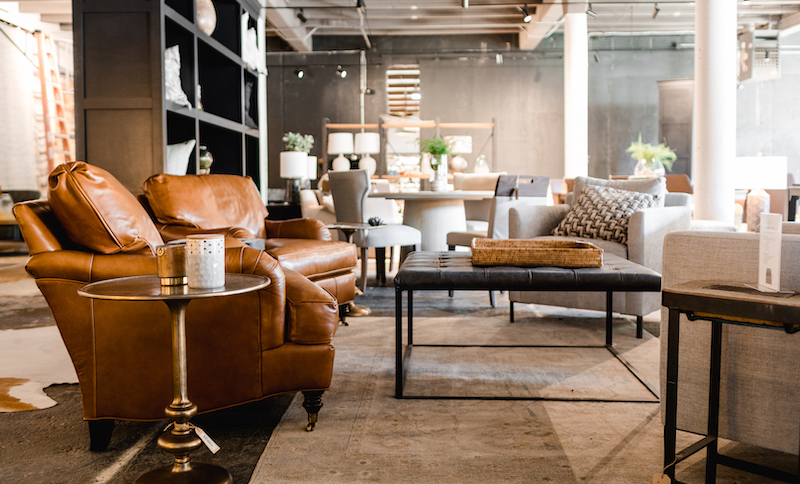 Welcome to Asheville's
HOME FURNISHINGs EXPERIENCE
Located in Asheville's Historic Biltmore Village, Atelier Maison & Co. is the area's home furnishings destination offering healthy, design-forward furniture, accessories and more. We believe living green is not only better for the environment, but essential in building a happier, healthier home. Here you'll find everything you need, as well as an experienced design team to guide you along the way.
We carry healthy furniture lines, as well as our own exclusive line of green, envy-worthy furniture. So whether you live in Atlanta, Knoxville, Greenville, Charlotte or here in Asheville, we invite you to come experience a home furnishings studio dedicated to helping you live healthier in your home.
Keep up with us on Instagram