Warehouse Sale & Artisan Market
We have a new batch of unique items from designers registered through our Trade Program, along with our overstock and clearance inventory.
You will see great prices and discounts up to 40% on some really interesting curated items.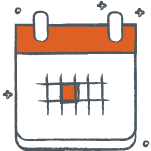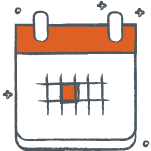 Schedule:
10-6 PM | Warehouse Sale
11-3 PM | Bouncy House
11-3 PM | Artisan Market
4-6 PM | Parade of Homes After Party
4-6 PM | Music from members of Freeway Jubilee
4-6 PM | AVL Charcuterie Co.
Artisan Market Vendors:
Butler Mountain Crafts
Alamwar Textiles
Piearchy (arriving 12:30)
Wendy Newman Designs
Baskets of Hope
NC Glass Works
Our Events
Furniture shopping can be a bit of a journey. Good thing we're a destination too!
Bourbon tastings, candle making, live music, food truck rodeos. Check our calendar or subscribe to our newsletter to stay in the know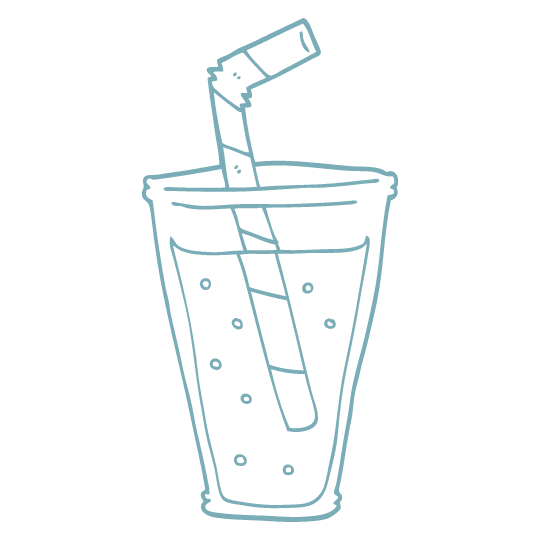 Catering & Beverages
Whether it's an event or a design consultation, we have you covered.
Social Events
We are a hub for industry networking and community gatherings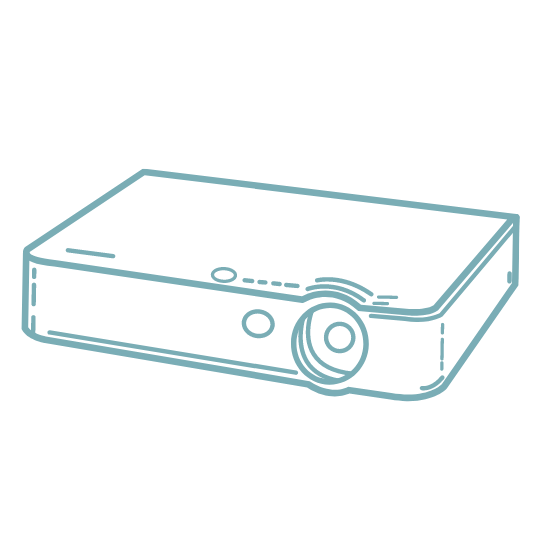 Education
Discussions on everything from healthy living to indoor air quality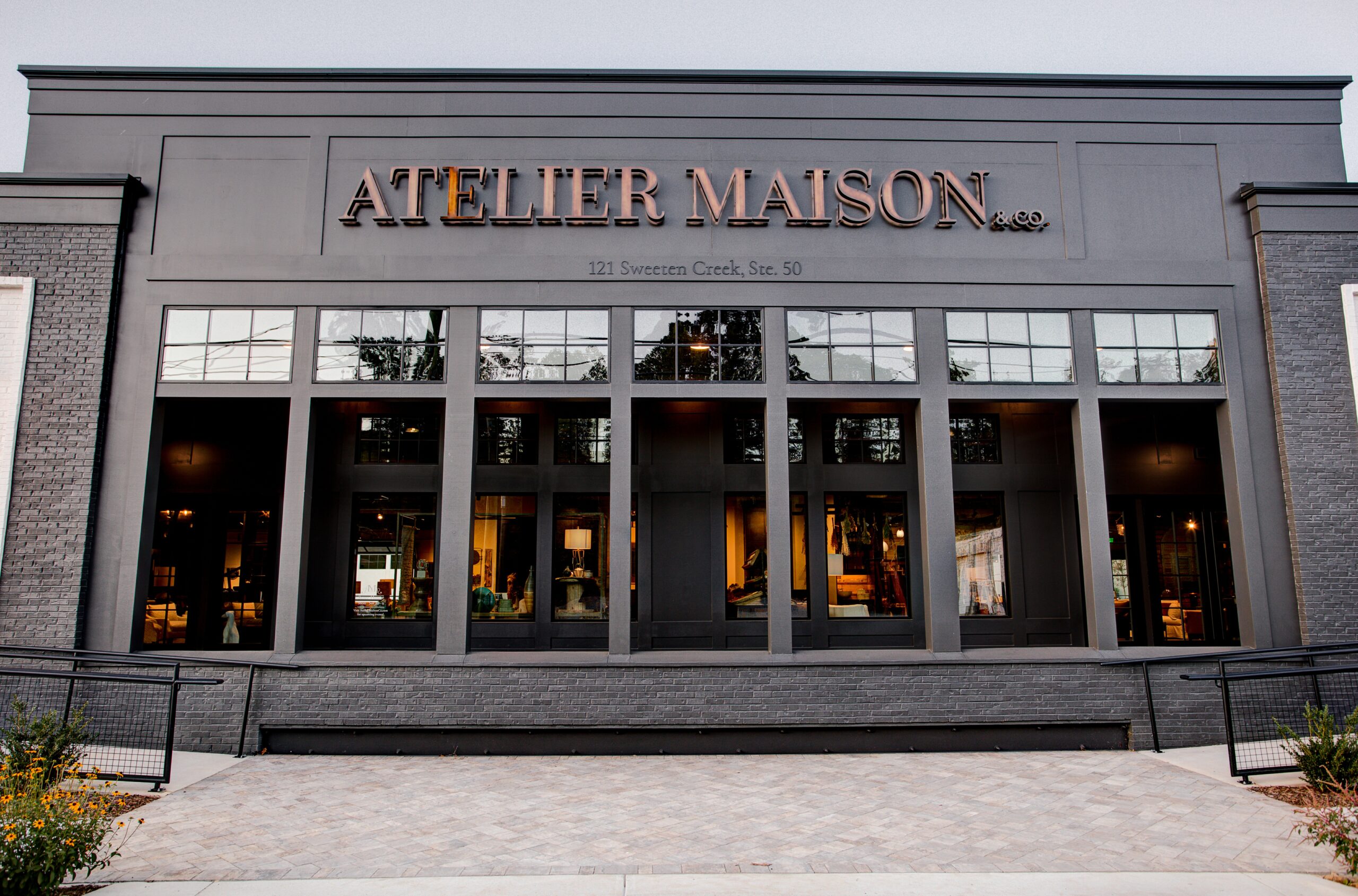 Hey Designers,
Have any furniture you want to put on consignment at our studio for the event?
Simply download the form and let us know. You can drop items off, or we'd be happy to pick your items up.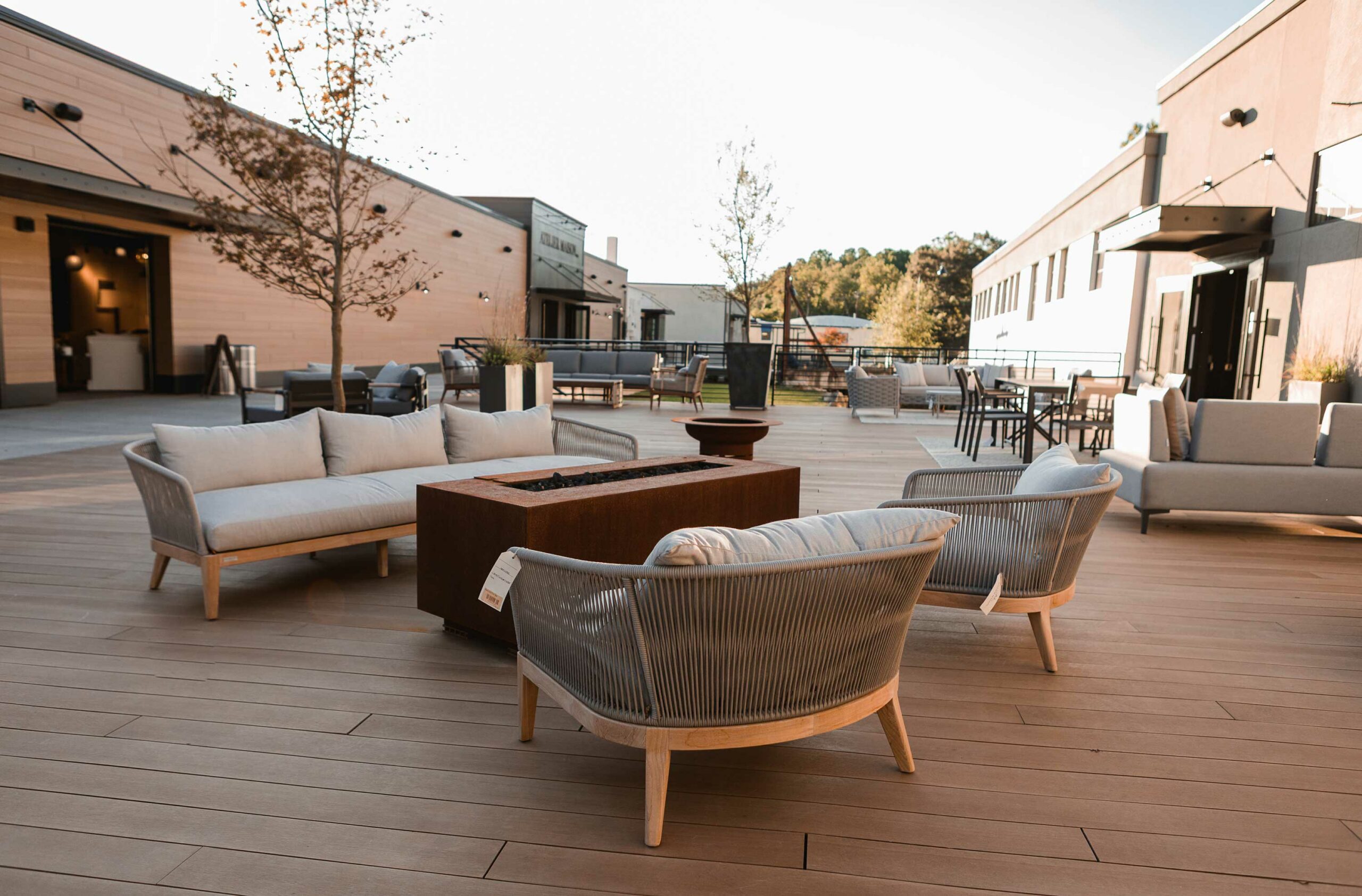 20,000 sq. ft. of studio
Along with our wide selection of decor and furnishings, we have a resource center with hundreds of samples. Our healthy, organic furniture and unique finds are part of what makes us different.