Designer Appreciation Event
We love our designers! That's why we'll be celebrating with our Designer Appreciation Event. June 23-26 will be our Design Stock Sale featuring overstock and clearance items. Oh, AND we'll have a
food truck
 and artisan market on Saturday!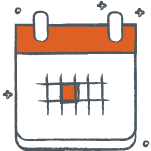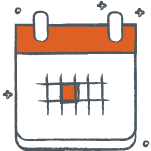 Designer Stock Sale | Day 1
Wednesday, June 23
This first day gives local designers a first look at our overstock and clearance inventory! Plus, unique items from designers registered through our Trade Program. Furniture veteran Larry Hendricks will be here at 1pm to discuss the ins and outs of classic furniture construction. A reception to follow.
Hey Designers,
Have any furniture you want to put on consignment at our studio for the event? Simply download the form and let us know. You can drop items off by June 14, 2021, or we'd be happy to pick your items up by June 7, 2021.
Designer Stock Sale | Day 2
Thursday, June 24
Missed the first day? No worries. This is the second day of our designers-only sale. Local potter Tori Motyl, recently featured in Our State magazine, will be here for a pottery seminar and artist reception.
Designer Stock Sale | Open to the Public 
Friday, June 25 10am-6pm
Stop by and pick through lots of great deals, as well as items on consignment from local designers. This will be open to the public all day Friday and Saturday.
Designer Stock Sale | Artisan Market
Saturday, June 26
This is it! The last day of our Designer Stock Sale. We headed to market to pick up new items, so we have to make room! We'll have artisans on site from 11am-2pm. PLUS, the food truck Bun Intended will be here from 12pm-2pm!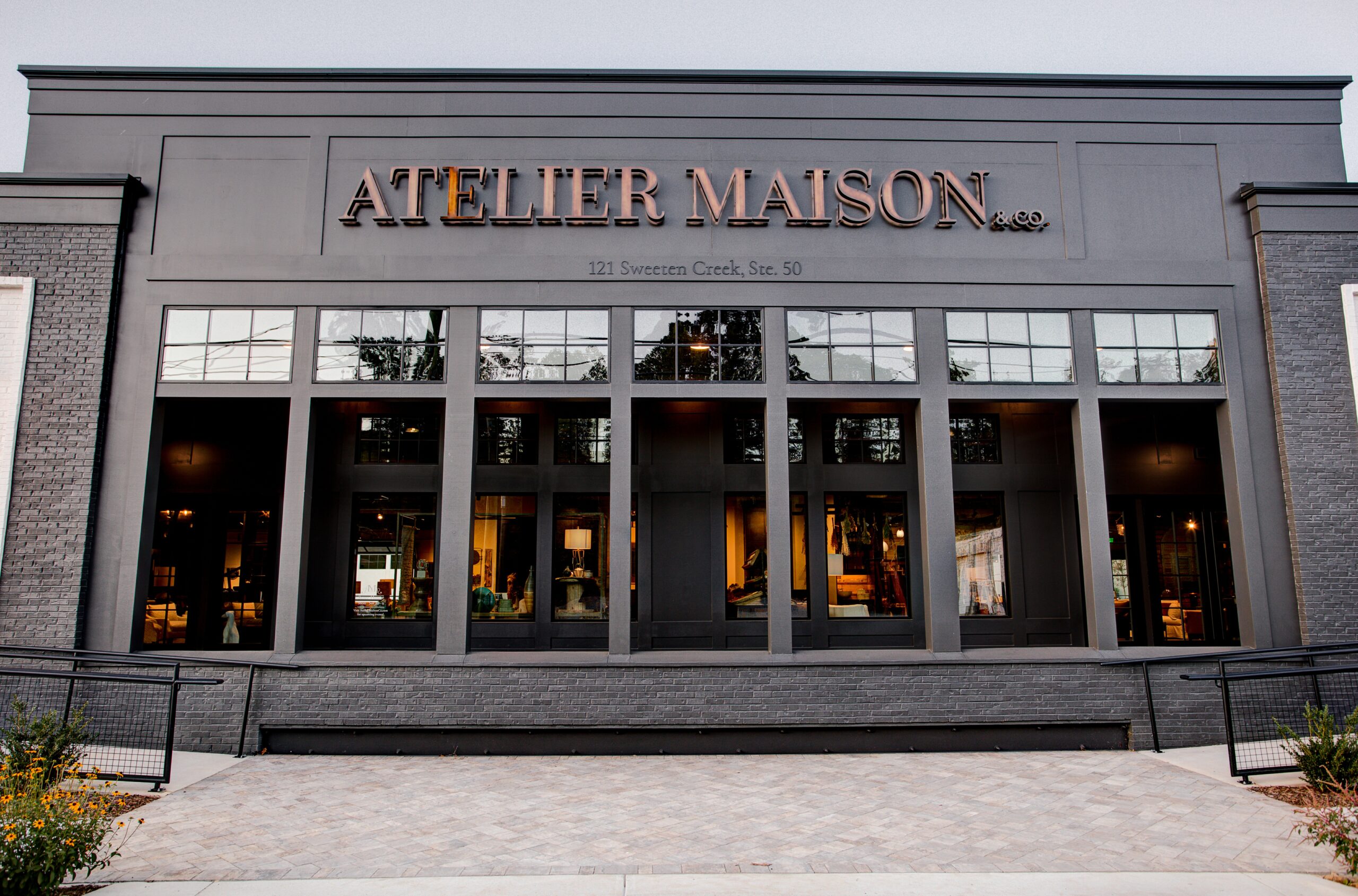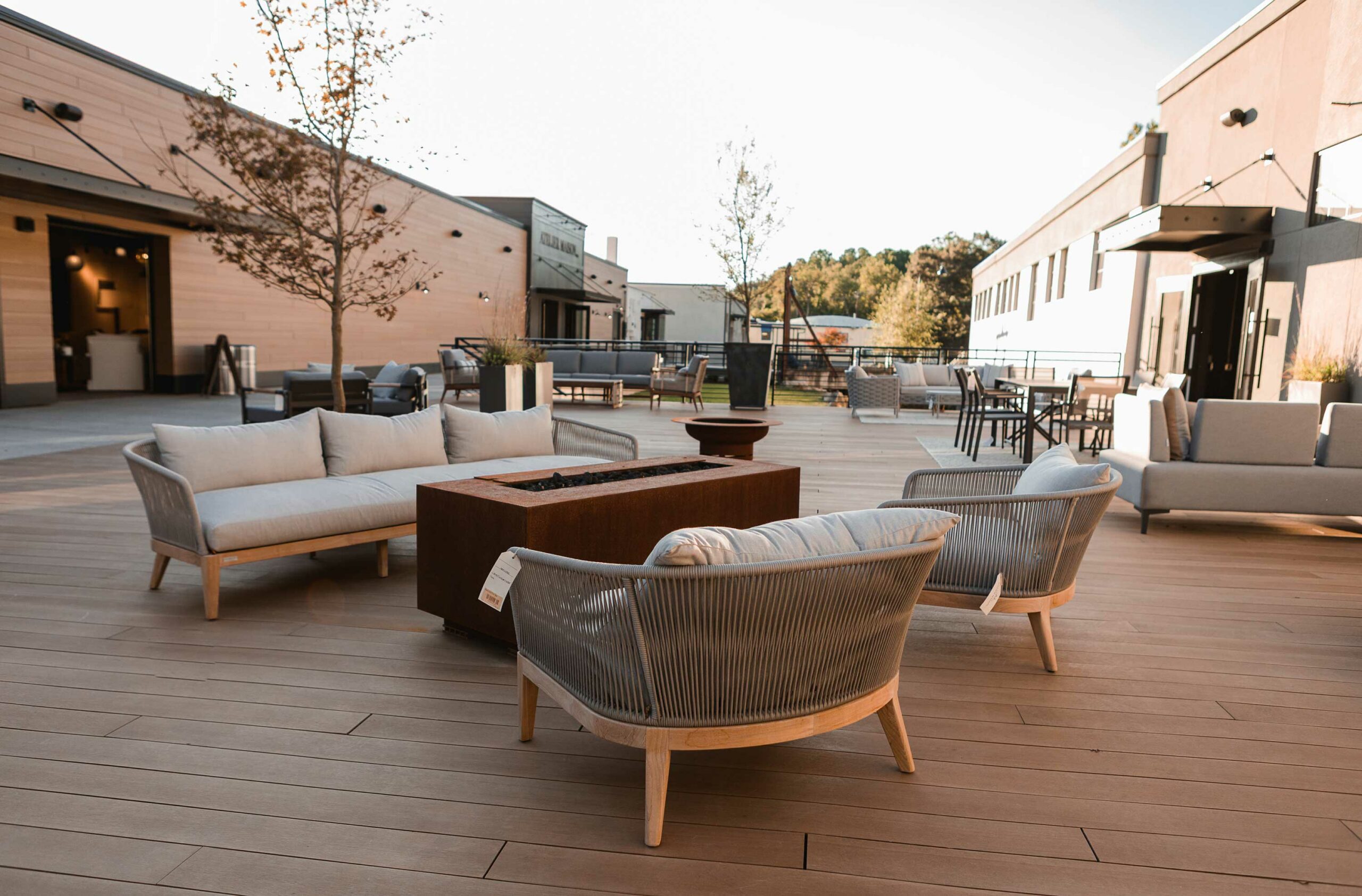 20,000 sq. ft. of studio
Along with our wide selection of decor and furnishings, we have a resource center with hundreds of samples. Our healthy, organic furniture and unique finds are part of what makes us different.